Aleksandra Zivkovic, Mississauga lawyer specializing in Wills
Alex has a Bachelor of Arts degree from the University of Waterloo (1997) and a Bachelor of Laws degree from Osgoode Hall Law School (2002). Alex was admitted to the Law Society of Upper Canada in 2002.
Over the course of her career, Alex has worked for one of the top Canadian law firms, a real estate firm on Bay Street and for a well-established Mississauga commercial law firm. Alex opened her own firm Zivkovic Wills and Estates in 2014.
Client Testimonials:
"Aleksandra made the will preparation process as stress free as it can be!  By that, I mean that the process was stressful as it required a lot of thinking and deciding on my part, but that it was worth it in the end. Aleksandra took the time to fully understand my wishes and my situation in order to craft a will that would really work for my family.  She was also very patient with my questions, ensuring that I understood the options at every step.  Very caring and professional! " 
- D.B., Mississauga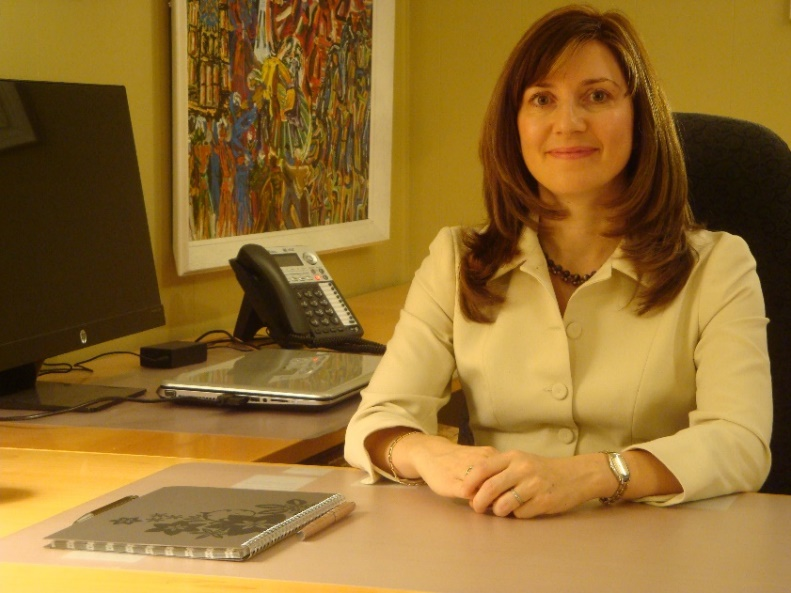 What other lawyers are saying about Alex:
"Alex Zivkovic was an associate lawyer in my firm. She was able to provide consistent and focused legal advice in a timely and efficient manner.  She can be relied upon to understand the needs of her clients and ensure that those needs are met."
Robert Kligerman, Barrister & Solicitor, previously of Kligerman Law Firm, currently of Owens Wright LLP, Toronto, Ontario, Canada