ESTATE ADMINISTRATION
Have you been appointed executor (estate trustee)? Do you need to administer the estate of a loved one? Do you need to apply for a Certificate of Appointment (will probate)? Are you having to administer an estate without a will? I can help you.
Executors (estate trustees) are given a difficult, time-consuming and responsible task of gathering the assets of the deceased, paying off their debts, filing terminal tax return on behalf of the deceased and distributing the remaining assets to the beneficiaries. Executor can expect to have to communicate with the deceased's family, banks and insurance companies, government bodies, courts, etc. Executors also have to be able to account for all of their actions and must perform their duties prudently.
As executor, you would greatly benefit from having a lawyer guide you through the process of administration. There is an established legal and practical framework for executor's duties. I can help by keeping you on track, advising you of your legal and moral responsibilities, assist with transfers of property, etc.
Feel free to call me or email me your questions.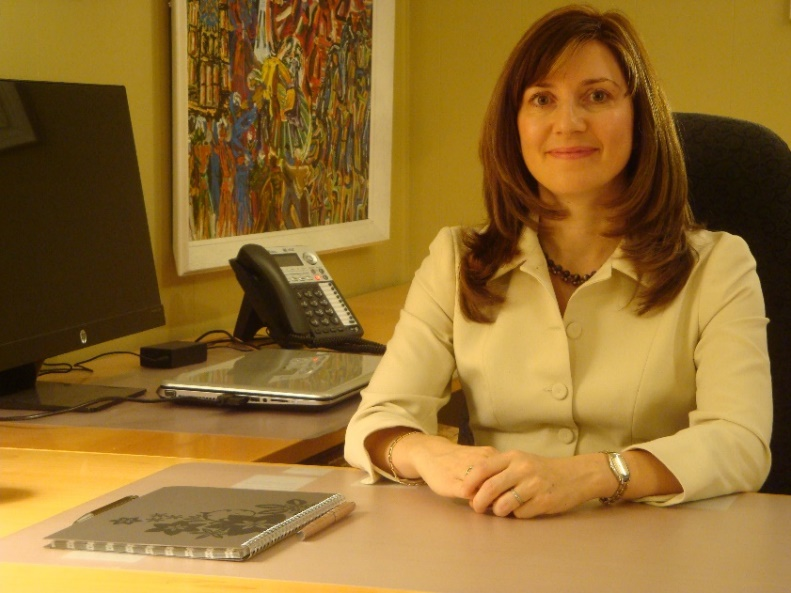 GET STARTED WITH YOUR ESTATE ADMINISTRATION NOW, BY:
Downloading my simple one-page ESTATES-CHECKLIST to help you prepare for our first meeting.