WILL-PREPARATION
We live in cosmopolitan cities, with a diverse population. Our circumstances are unique, as are our backgrounds. I believe that wills have to be drafted carefully to fit each person's family and financial circumstances. This is why I offer a more personal, one-on-one approach to estate planning.
I will gladly guide you through the will-making process, as well as answer your telephone calls in person. In the course of several meetings I will teach you about the long-established will-making tradition and show you how that tradition can benefit your situation. I'd be happy to offer suggestions on how to deal with various testamentary issues.
Because I specialize in will-preparation, I devote my time to this area of law only. I make wills for people because I believe that this process is unique and gratifying for each person. It can be a final act of stewardship – offering a kind direction to our loved ones when we die.
I will do you a favour: I will not leave you to struggle alone with a will questionnaire. Instead, we will work on all aspects of your estate planning as a team. Together, we will identify all the important issues and get all the various estate distributions to work together. At the end you will have created a useful and invaluable collection of documents including your Last Will and Testament, which will guide your estate trustee (executor) in the process of administering your estate.
I will do you another favour by telling you the following: Please don't have your will drafted by a paralegal. Paralegals are not legally permitted to draft wills in Ontario, Canada. They are grossly unqualified for this task.
Also, please don't try to draft your own will by using will-making forms or software. This will cause you never-ending grief and anxiety. Instead, click here to find out about the will-making process that I use in my firm. If you wish to discuss the process in person, please call me and we can have a chat about it.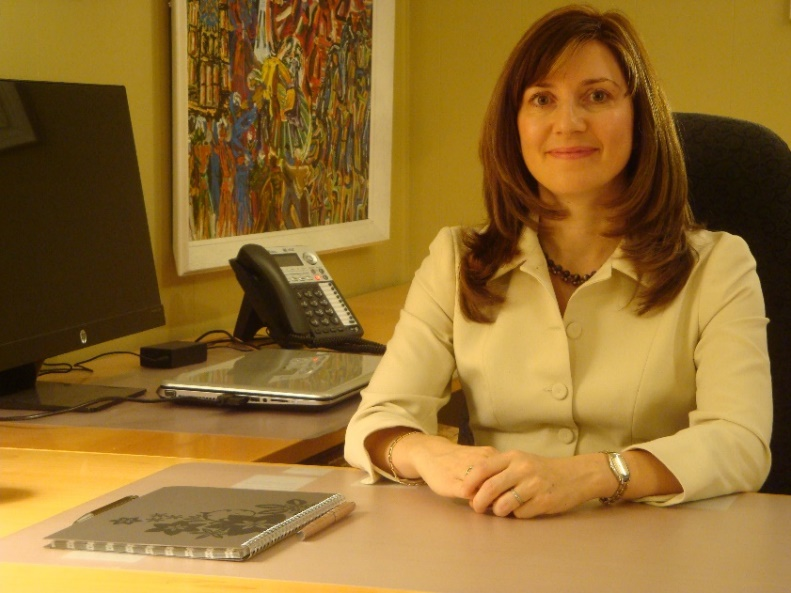 GET STARTED WITH YOUR ESTATE PLANNING NOW, BY:
Downloading my simple one-page WILLS-CHECKLIST to help you prepare for our first meeting.