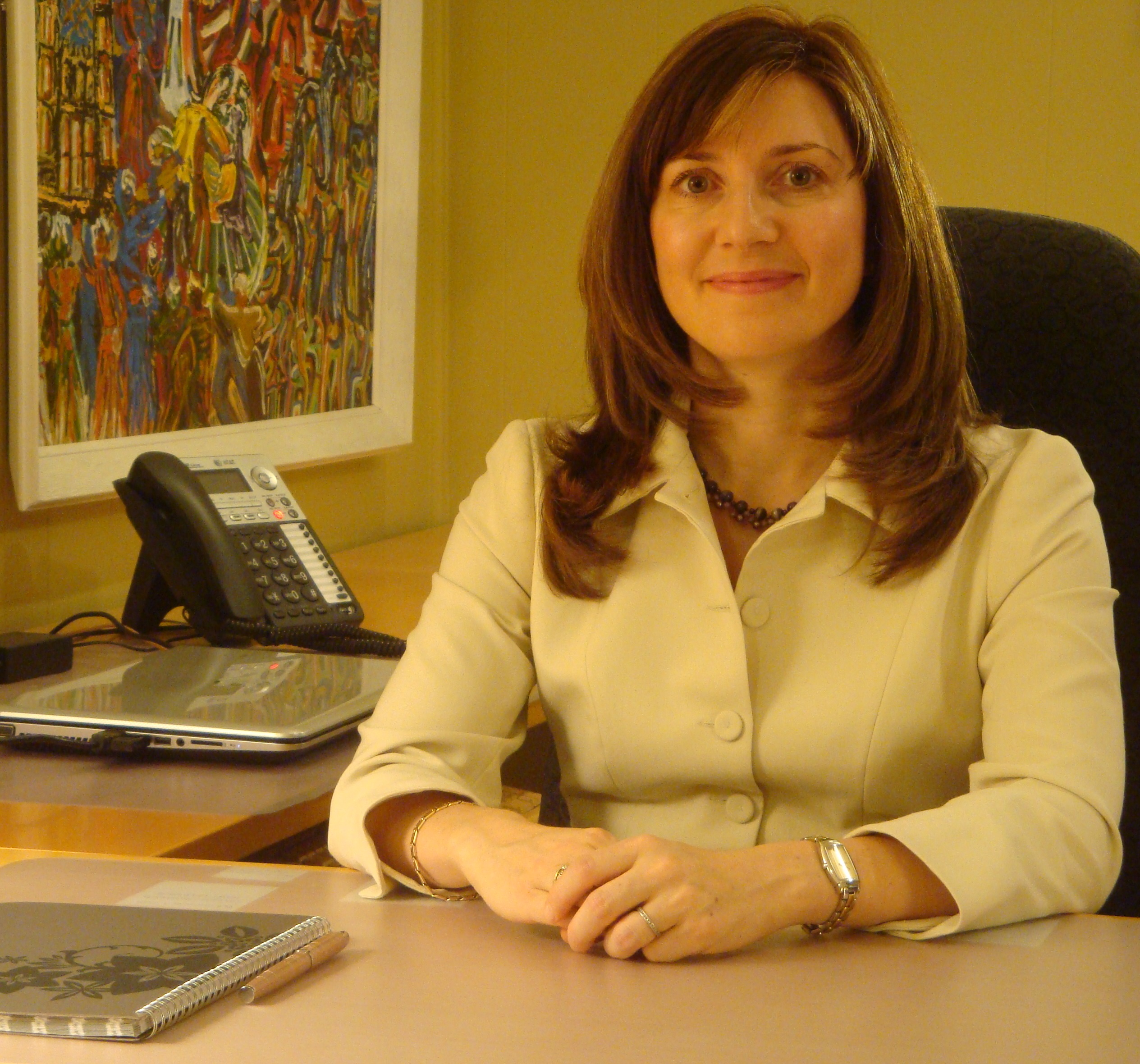 Aleksandra Zivkovic, Wills and Estates Lawyer
6033 Paddle Road, Mississauga, Ontario L5N 1X8, Canada
Direct line: (416) 434 - 2404
Email: alex@zivkovicwills.com
My office is conveniently located in the neighbourhood of Meadowvale, near the Village of Streetsville, in the City of Mississauga, Province of Ontario. I offer daytime and evening appointments. I also offer in-home consultations for seniors.
My law office remains open during the Pandemic. The Government of Ontario has deemed all law offices as essential services during the Pandemic in its Bulletin issued on March 23, 2020. I offer telephone and Skype consultations. Signing of documents is also arranged responsibly.

Welcome to my BOUTIQUE LAW FIRM specializing in WILL-PREPARATION and ESTATE ADMINISTRATION.
Are you looking to...
... have your Will prepared
... set your affairs in order
... do some estate planning
... appoint persons to represent you during your lifetime, THEN:
Are you ...
... appointed executor (estate trustee) of an estate
... confused about executor's duties and how to fulfill them
... overwhelmed by the articles on the internet about estate administration and executor's responsibilities
... looking for a peace-of-mind and guidance on how to proceed with the estate administration, THEN: