Honour your family: Have your Last Will and Testament prepared by a Mississauga lawyer, with ease and simplicity
Welcome to my boutique law firm specializing in will-preparation and estate administration.
My office is conveniently located in the neighbourhood of Meadowvale, near the Village of Streetsville, in the City of Mississauga, Province of Ontario. I offer daytime and evening appointments. I also offer in-home consultations for seniors.
Aleksandra Zivkovic B.A., LL.B.
Tel: (416) 434 - 2404
Email: alex@zivkovicwills.com
Will-Preparation
We live in cosmopolitan cities, with a diverse population. Our circumstances are unique, as are our backgrounds. I believe that wills have to be drafted carefully to fit each person's family and financial circumstances. This is why I offer a more personal, one-on-one approach to estate planning.
I will gladly guide you through the will-making process, as well as answer your telephone calls in person. In the course of several meetings I will teach you about the long-established will-making tradition and show you how that tradition can benefit your situation. I'd be happy to offer suggestions on how to deal with various testamentary issues.
Because I specialize in will-preparation, I devote my time to this area of law only. I make wills for people because I believe that this process is unique and gratifying for each person. It can be a final act of stewardship – offering a kind direction to our loved ones when we die.
I will do you a favour: I will not send you home with a will questionnaire. Instead, we will work on all aspects of your estate planning as a team. Together, we will identify all the important issues and get all the various estate distributions to work together. At the end you will have created a useful and invaluable collection of documents including your Last Will and Testament, which will guide your estate trustee (executor) in the process of administering your estate.
I will do you another favour by telling you the following: Please don't have your will drafted by a paralegal. Paralegals are not legally permitted to draft wills in Ontario, Canada. They are grossly unqualified for this task.
Also, please don't try to draft your own will by using will-making forms or software. This will cause you never-ending grief and anxiety. Instead, call me or email me to find out about the process that I use in my firm. I will gladly go over this process with you free of charge and without expectation that you become a client.
FAQs about Wills:
How long is getting a Will and doing some planning going to take?
Most likely about a month. You and I will be busy thinking and working together during that time.
How do I fit all this in my busy schedule?
Easily. I offer morning, afternoon and evening appointments.
Should I shop around for the best price?
It's up to you, but I think you shouldn't. My fees match those of other small firms in Mississauga, and you get a more personal service and work directly with a lawyer.
Why should I get my Will now and not wait?
Not having a will is like having a cloud over your head. We all die. Have your will prepared ahead of time.
I don't know if I have the money for a Will right now...
I charge reasonable fees and have different payment plans for you to chose from.
Is having a Will important?
Yes. This website will tell you why.
Why should I have my Will done by a lawyer and not a will-making software?
I spend my days making Wills for people. I devote my time to thinking about right ways to do it. Let me use my skill and experience to advise you. I guarantee that it will be worth it.
Why should I have a Will done by a lawyer and not a paralegal?
That's simple: paralegals are not permitted to draft Wills in Ontario.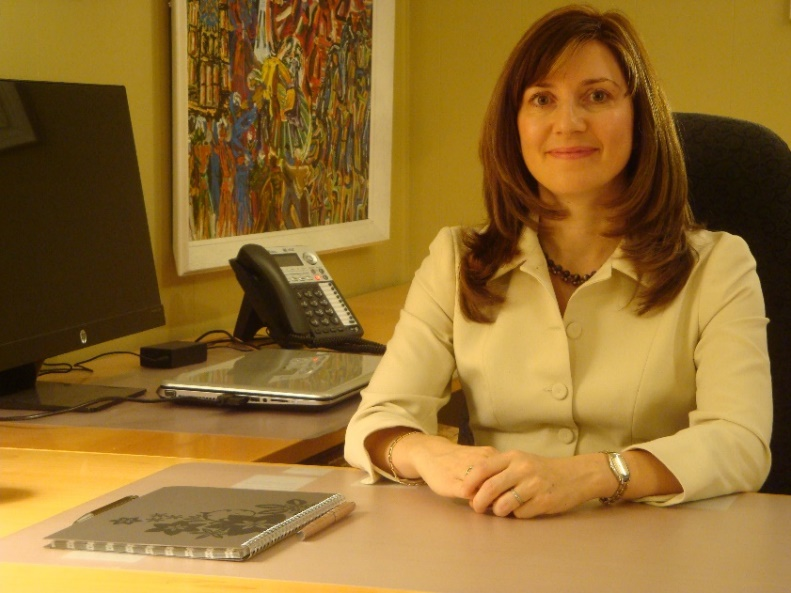 Estate Administration
Have you been appointed executor (estate trustee)? Do you need to administer the estate of a loved one? Do you need to apply for a Certificate of Appointment (will probate)? Are you having to administer an estate without a will? I can help you.
Executors (estate trustees) are given a difficult, time-consuming and responsible task of gathering the assets of the deceased, paying off their debts, filing terminal tax return on behalf of the deceased and distributing the remaining assets to the beneficiaries. Executor can expect to have to communicate with the deceased's family, banks and insurance companies, government bodies, courts, etc. Executors also have to be able to account for all of their actions and must perform their duties prudently.
As executor, you would greatly benefit from having a lawyer guide you through the process of administration. There is an established legal and practical framework for executor's duties. I can help by keeping you on track, advising you of your legal and moral responsibilities, assist with transfers of property, etc.
Feel free to call me or email me your questions.